Daily Market Direction
+-+"Z" Market Strength Indicator for 06/05/2023: -1.00
The Z Indicator

| Z | Interpretation |
| --- | --- |
| -1.00 | Strongly SHORT Market |
| -0.75 | Moderately SHORT Market |
| -0.50 | Weakly SHORT Market |
| -0.25 | Slightly Negative Market |
| 0.00 | Weak/Neutral/Stable/Mixed Market |
| +0.25 | Slightly Positive Market |
| +0.50 | Weakly LONG Market |
| +0.75 | Moderately LONG Market |
| +1.00 | |

The "Z" Indicator is produced by weighting the output signals from our 4 Daily Index ETF Signals for the S&P, NASDAQ 100, DOW 30, and the Russell 2000.
Its value ranges from -1.0, which is very Bearish, up to +1.0, which is very Bullish for the entire US Stock Market.
It is quantized in units of 0.25, thus producing the following range of discrete values: -1.0, -0.75, -0.50, -0.25, 0, 0.25, 0.50, 0.75, and 1.0.


Note: Our 5-stock Reference Portfolio is the smallest portfolio that we have that strikes a reasonable balance between superior annualized gain performance and maximum drawdown. Larger, and less volatile portfolios, are available by Newsletter subscription.
Trading Actions for Portfolio SUPER05H for 06/05/2023:

| Slot # | Current Holding | Action | New Holding | Description |
| --- | --- | --- | --- | --- |
| 1 | GIS | --- | GIS | General Mills Inc |
| 2 | IEX | --- | IEX | IDEX Corp |
| 3 | MRK | --- | MRK | Merck & Co |
| 4 | PKG | --- | PKG | Packaging Corp Of Amer |
| 5 | SH001 | --- | SH001 | ProShares Short S&P500 ETF |
---
Predictive Stock and ETF Portfolios (Collective2)
Strategies Tracked in Collective2 (Strategies Priced Individually)
-- S&P 500 Daily Prediction Signal (SPYPRED5) drives the "3x Hyperbolic SPY" strategy (see below). Uses UPRO and SPXU.
-- Schulenberg EMini IRA (see below) a live-traded IRA at Interactive Brokers that uses the SPYPRED5 S&P prediction model to trade Micro E-Mini S&P Futures.
-- Schulenberg Meteoric 500: A low-volatility high-performance S&P trading system that uses the 2x SSO and SDS ETFs and implements the SPYPRED5 signal.
-- SUPER08H: an 8-stock Portfolio (see below). Holds up to 8 'reliable' stocks -- or fewer as necessary to control Drawdown. Hedging with 'SH' is optional.
-- SUPER15H: a 15-Stock Portfolio (see below). Holds up to 15 'reliable' stocks -- or fewer as necessary to control Drawdown. Hedging with 'SH' is optional.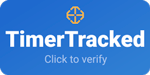 ---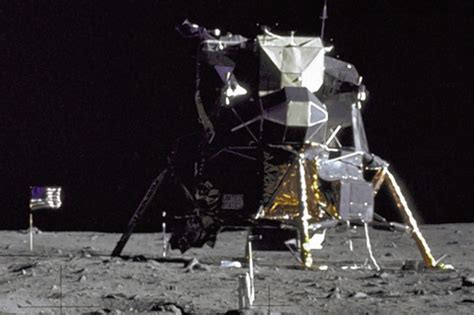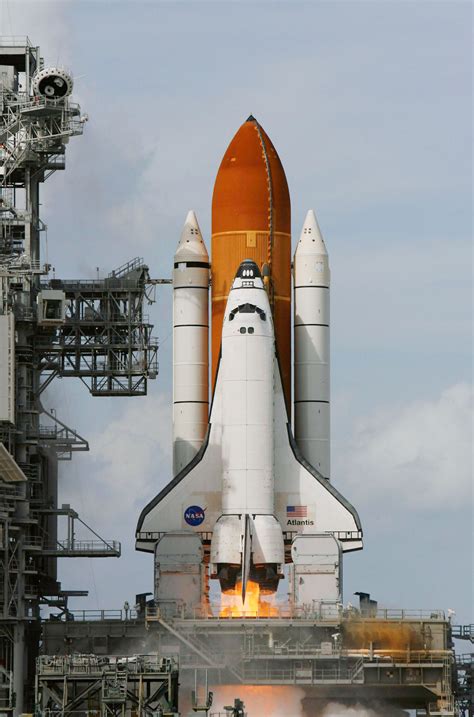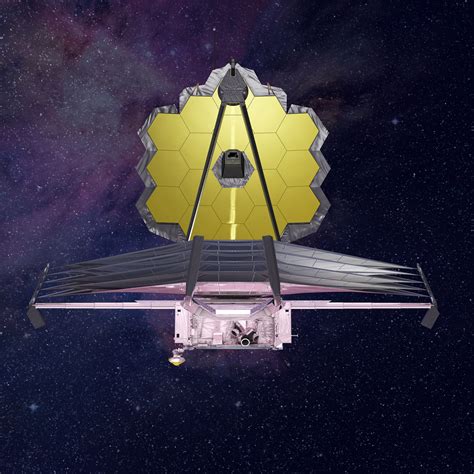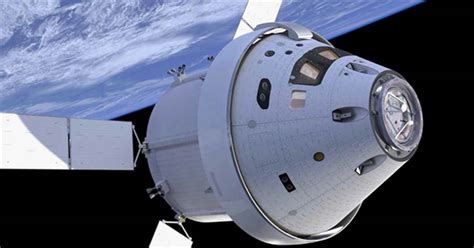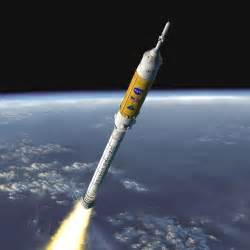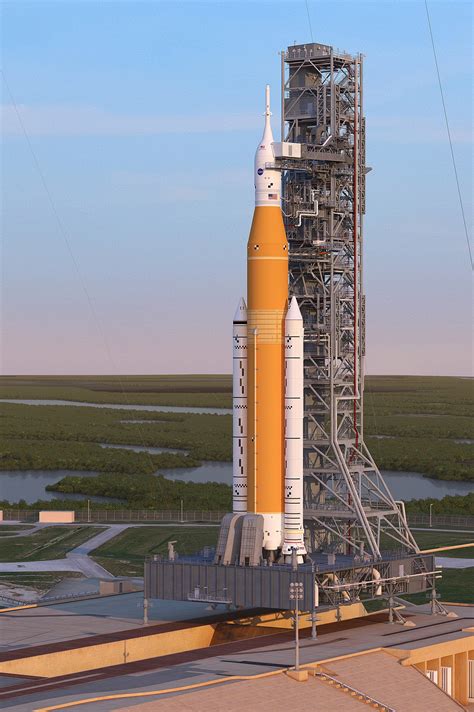 After graduating from the University of California at Berkeley (Mathematics/Physics), Craig W. Schulenberg began his software development career at the MIT Instrumentation Laboratory in Cambridge, Massachusetts (now the Charles Stark Draper Laboratory). While a member of the Apollo team, he was responsible for integrating the LM flight software builds for Apollo 11 (LUMINARY), and for the programming and testing of the Lunar Module (LM) onboard guidance computer software for the Lunar Ascent (P12), Aborts during the Lunar Descent (P70,P71), and the final phases of the lunar landing itself (P66,P67).
In addition to supporting the Apollo program, he subsequently developed Flight Software code, or algorithms, or analytical software/requirements tools, first for the Space Shuttle (STS), then for the James Webb Space Telescope (JWST), then for the Orion capsule (requirements analysis tools), and finally for the Ares I launch vehicle (Constellation program) and the follow-on Space Launch System (SLS).
Some additional biographical information can be found in Gary B. Smith's archived Real Money™ articles: On the Comp, a Bounce Then a Leg Down? and The Dow Nears Its Jump Zone.